Old Testament Survey (1,2,3)
This is an exciting survey designed as an overview of the Old Testament from Genesis to Malachi. The student will become familiar with the characters and history of the books, as they develop a good
understanding of the Old Testament.
New Testament Survey (1,2,3)
This Class presents a survey designed to familiarize the student with the books, characters and experiences of the New Covenant. It also aids in developing a strong framework on which to build your Christian life.
The student studies the first century of the Christian Church from its powerful birthing, to the dawn of the reformation period, on through to present day. The events, theology and personalities of the dynamic people involved, will thrill the hungry student.
Catechism is an intensive study of the basic teachings of the Bible, using questions and answers. The goal of the course is for all students to be thoroughly grounded in the Word of God and to have an intimate personal relationship with Jesus Christ.
Character Development (1,2,3)
This course is designed to emphasize the importance of Godly character in the life of the believer. God's word provides detailed principles to achieve victory over the Adamic nature and progressively become more like Jesus Christ.
Origin & Growth of the Bible (1,2,3)
An in depth study of the gradual development of the English Bible, as well as the foundation upon which each successive version rests. This course will reveal the constant, providential care of God and His protective hand over His Holy Word.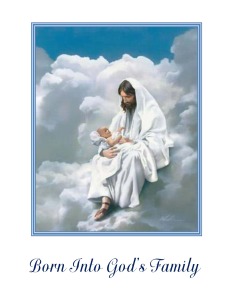 Born into God's Family (1,2,3)
This class brings the student to an understanding of the dynamics of becoming a new creature in Christ Jesus and being made a part of the family of God. The provisions, blessings and benefits of the privileged child of God are revealed.
Nacido en la Familia de Dios
Esta clase le da al estudeante un entdimiento dinamico de ser una nueva criatura en Cristo Jesus y ser parte de la familia de Dios. La provicion, bendicion y beneficios priviligiados como hijos de Dios que nos es revelado.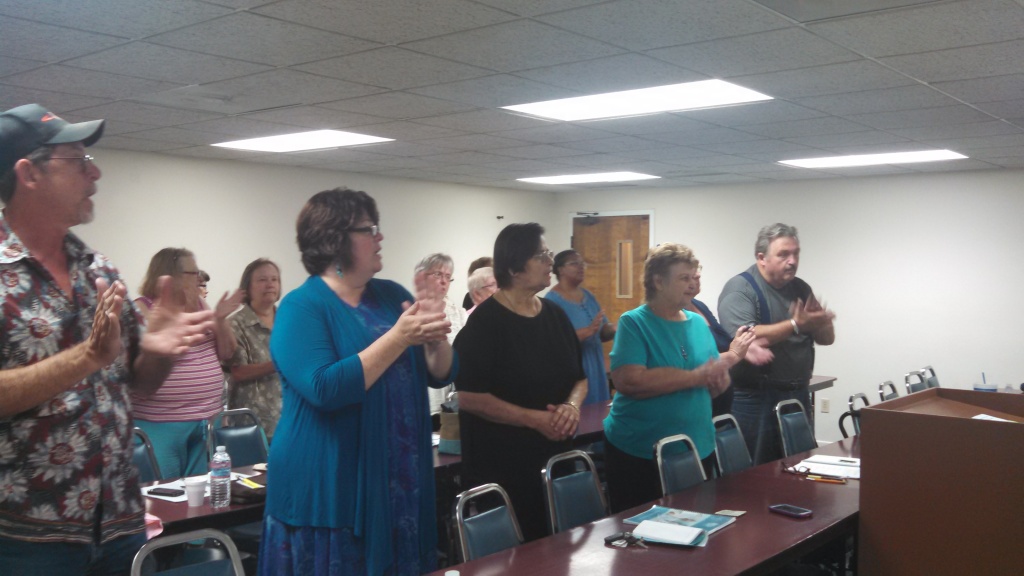 Chapel at CBU will be exciting and inspirational. Each student will be able to participate and grow in administering their gifting. Preaching, teaching, leading worship and fervent prayer will be experienced. This class is mandatory, but the student will be richly rewarded.
One or more times each quarter a special seminar will be offered on various topics. They will normally be scheduled on a Saturday from 9:00 a.m. to 4:00 p.m. (2 units each) Staff teachers and special guest speakers will participate in these seminars.